the honey mark mission
we provide moms with original, flattering + functional designs they can wear effortlessly to feel confident, spark joy and make memories in - both in and out of the water.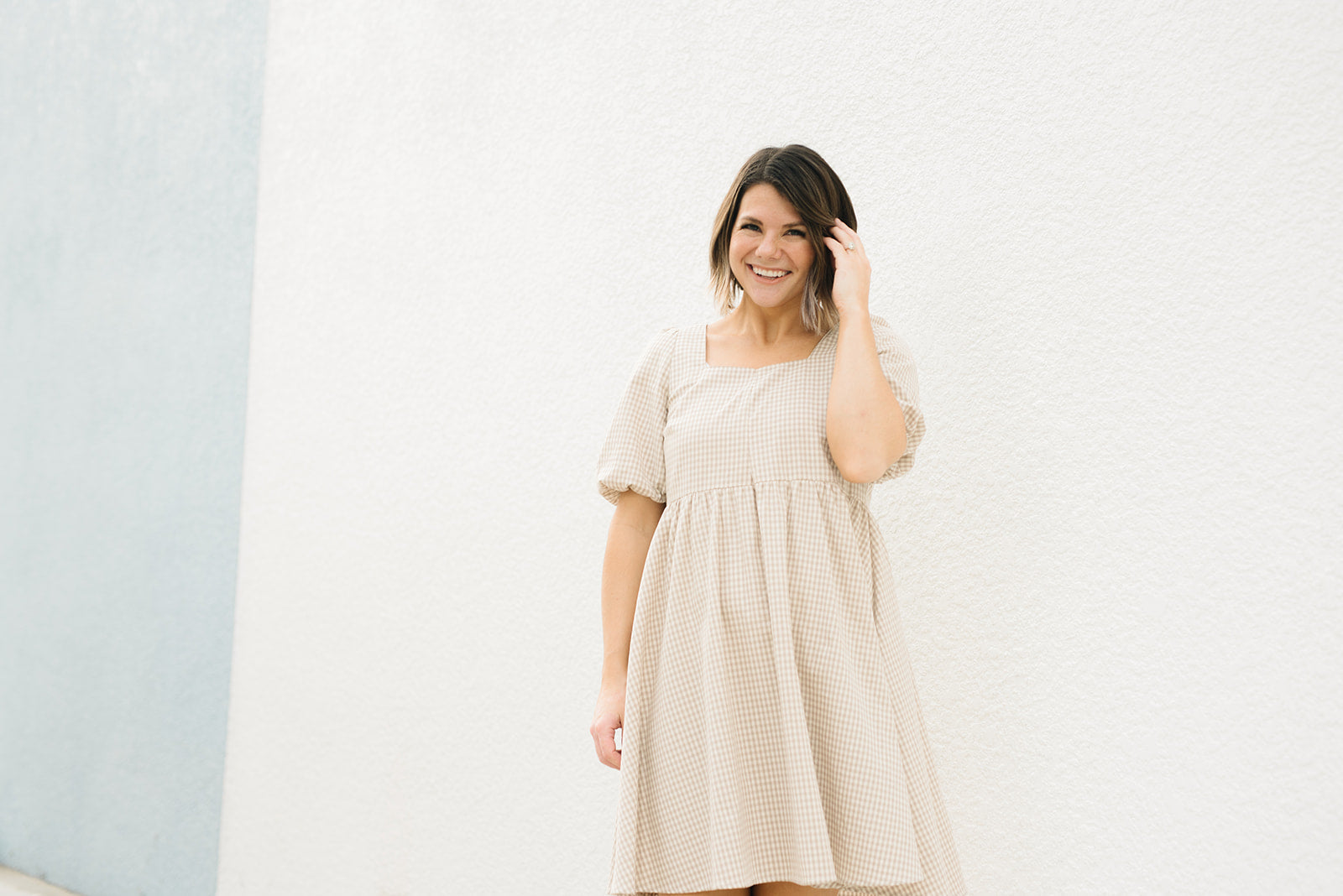 meet the mom
behind the designs
Honey Mark is built by a woman for women to challenge the standards of swimsuits, provide comfort + confidence and inspire the making of more memories without fear.
Our designs are totally original and created by our founder, Hayley Clark, who's a mom of four kids with no professional training in design or fashion merchandising, but has a huge passion for helping other women be their best selves and live their most abundant lives.
swimleisure
suits that do more than swim
Our swimleisure is made to be versatile and effortless. No more baggy t-shirts, extra cover-ups and awkward holes or strings or clasps! Just swimwear rich in comfort, style and practicality.